Mario R. Folhadela Benevides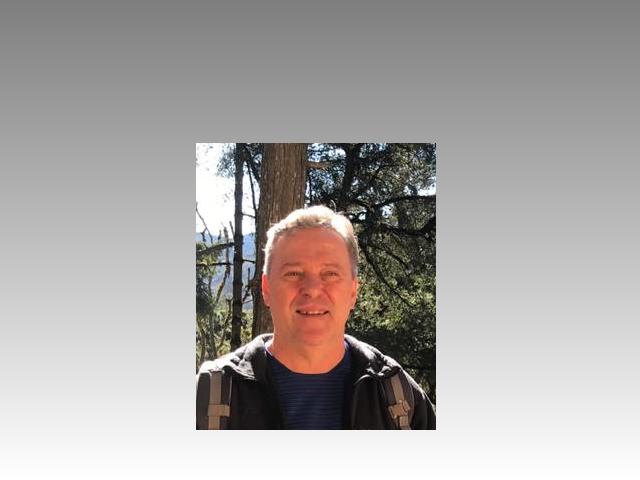 Short bio
I am a Professor at Universidade Federal Fluminense (IC/UFF) and researcher at FR∀M∃ Lab, sinse January 2020. I have been a Professor at Programa de Engenharia de Sistemas e Computação - COPPE - UFRJ . I work mainly with logics applied to Computer Science problems and Artificial Intelligence.
Research interests
Modal logics
Dynamic logics
Formal methods
Epistemic Logics
Dynamic Epistemic logics
Petri nets
Process Algebras
Model Checking
If you think that we can join efforts working together, send me an email!